About
One of the most beautiful things you can experience is the opportunity to go out in nature and see God's handiwork. At PCC, we have the perfect opportunity to do just that! Our campers get to enjoy engaging bible lessons, exciting games, and forge life long friendships in the midst of some of God's most beautiful handiwork — Blue Knob State Park!
No matter what brings you here, we'll be happy to have you! We'll take anyone as a camper, regardless of race, color, or creed.
Our History
For over 60 years, PCC has strived to bring young people closer to God and each other. Founded in 1957, PCC's goal has always remained the same: To provide a safe place for campers to grow closer to God.
PCC provides a place for kids to learn about God, have fun, and build lifelong friendships.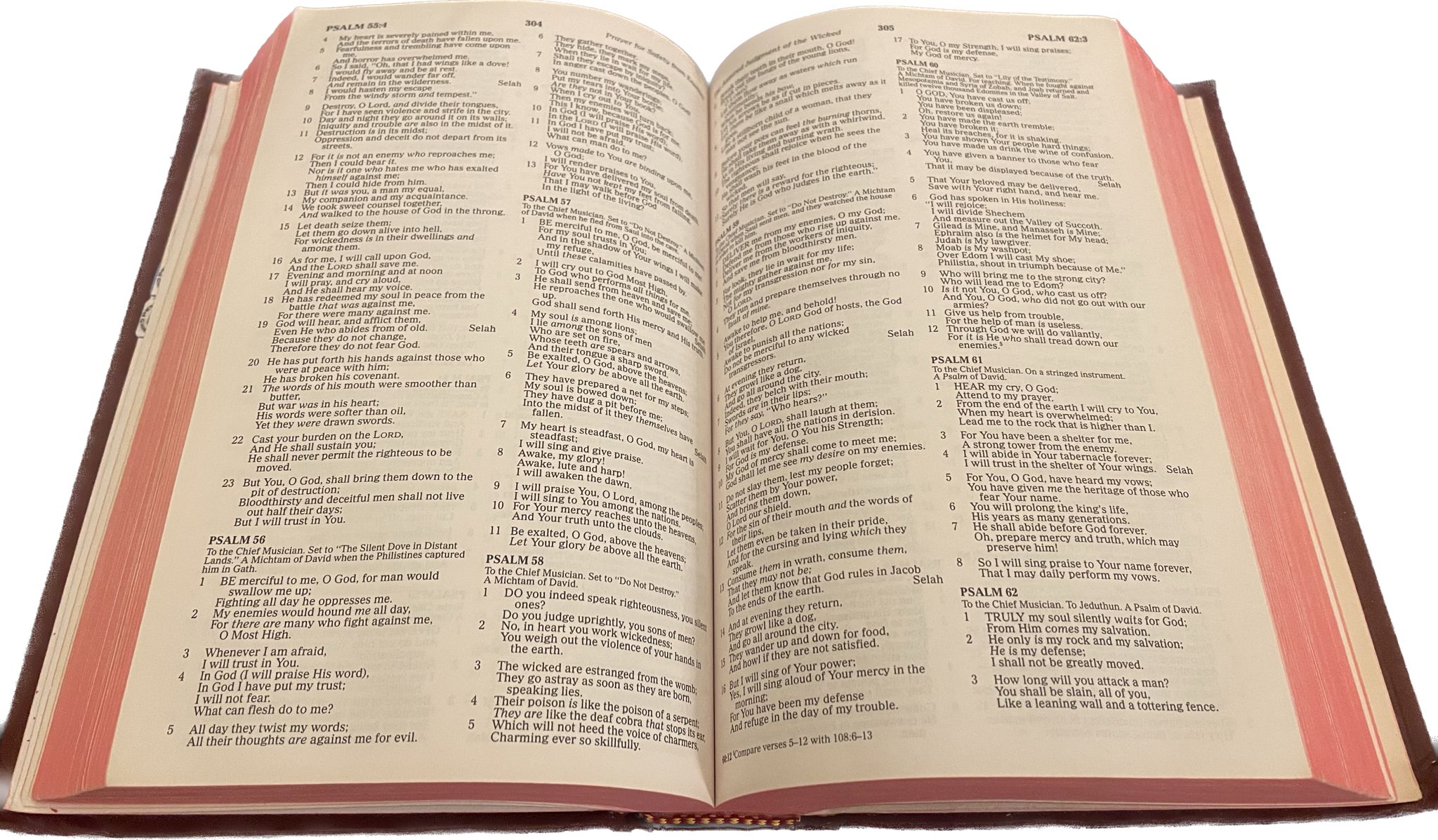 Our Beliefs
Pennsylvania Christian Camp was founded and is operated by members of the Church of Christ. We believe that the Bible is the inspired and inerrant word of God, that Jesus died for our sins and was resurrected three days later, and that baptism is necessary for salvation.
Since PCC is a Christian camp, each camper is expected to act in harmony with the high ideals that have been characteristic of past camping sessions.
---
Bible Activities
We offer many ways to praise God and learn about his word, such as:
Devotionals
Daily Chapel
Singing on the Hill
Campfire Devotionals
Memory Work
And much more!
---
Athletic Activities
We offer lots of fun activities, such as:
Capture the Flag
Basketball
Partner Soccer
Volleyball
Water Sports
Tug-of-war
Obstacle Course
Kickball
Dodgeball
And so much more!
---
Other Activities
Athletics and Bible Study aren't the only activities at Camp. We also offer:
Nightly games
Beautiful Hikes
Skit Night
Canteen
Scavenger hunts
Sunrise hike (optional, Junior and Senior weeks only)
Theme Night (Senior week only)
---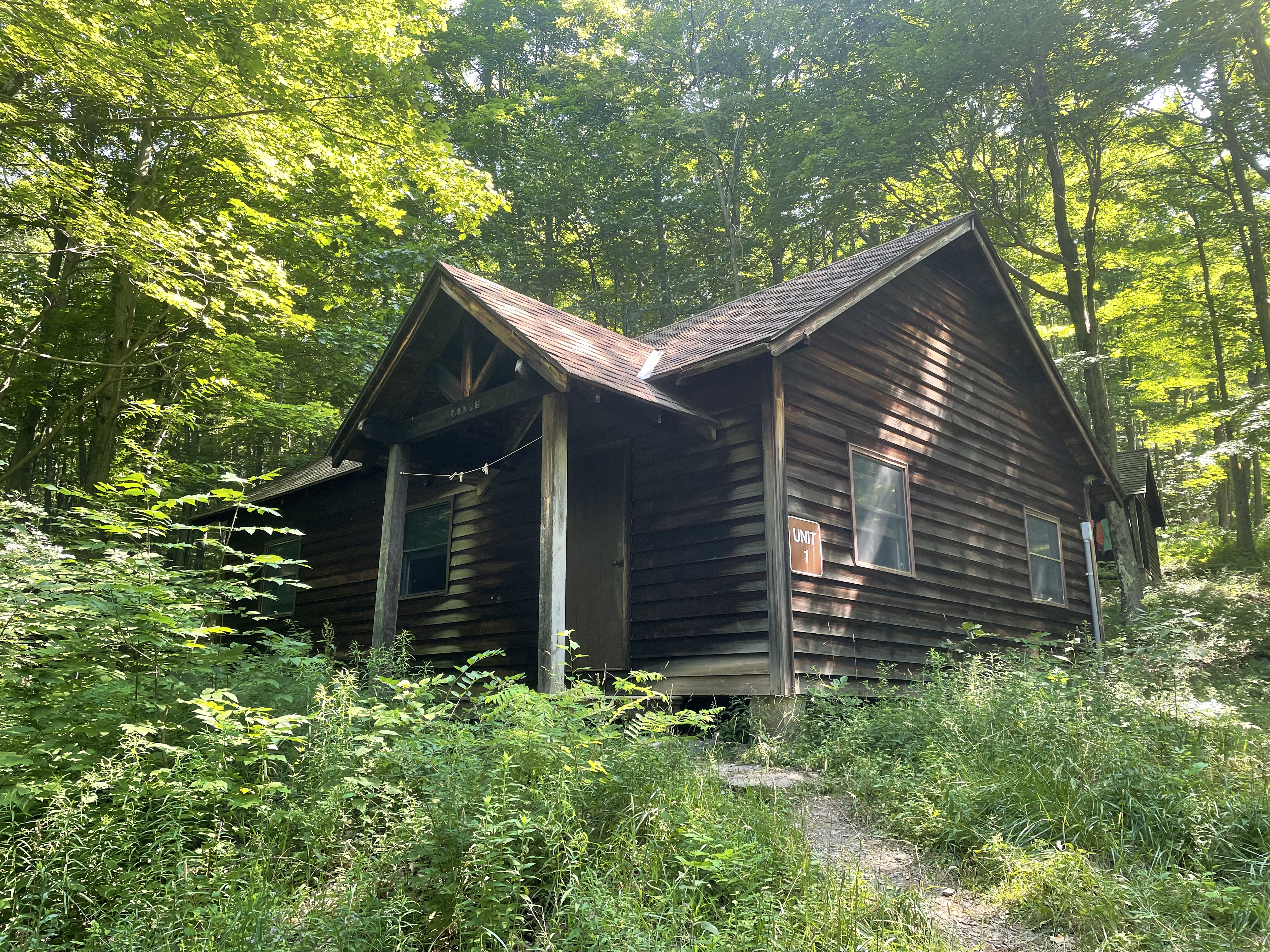 What to Bring
We recommend bringing the following items:
Bible
Flashlight
Wash cloths and towels
Soap and shampoo
Toothbrush and paste
Pencils or pens
Enough clothes to get you through the week, plus some extras
Water bottle
Jacket or sweater
Sleeping bag and/or enough blankets (nights are often chilly at PCC)
Extra shoes
Umbrella or rain coat
Clothes you can get wet in
Those who plan to write home will need paper, envelopes, and stamps.